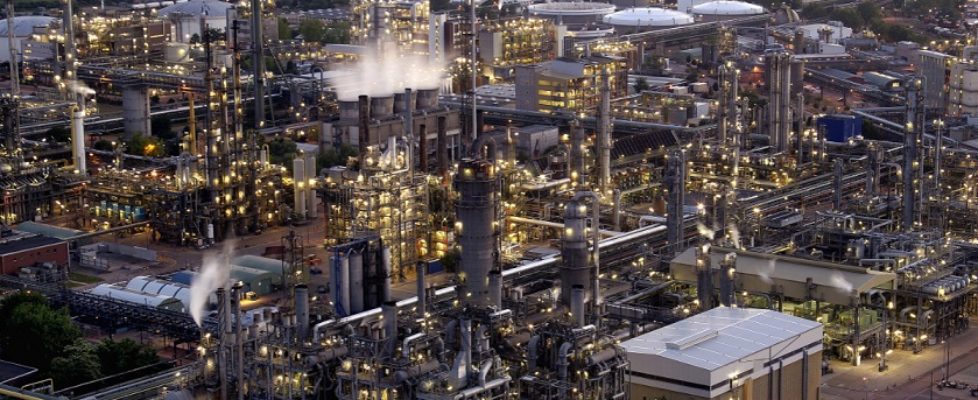 The first demonstration facility for electrically heated large-scale steam cracker furnaces is now being built by BASF, SABIC, and Linde. Compared to current technologies, the new one has the potential to reduce CO2 emissions from one of the most energy-intensive production processes in the chemical sector by at least 90% by using electricity from renewable sources instead of natural gas.
In order to convert hydrocarbons into olefins and aromatics, steam crackers require a great deal of energy and play a crucial role in the manufacturing of basic chemicals. In most cases, the reaction is executed in furnaces at temperatures of 850 °C. To get these kinds of temperatures nowadays, they burn fossil fuels. The goal is to reduce carbon dioxide emissions by switching to electrical power for the operation.
At BASF's Verbund location in Ludwigshafen, the demonstration plant will be fully integrated into one of the existing steam crackers. The anticipated year of commissioning is 2023. The demonstration plant's energy needs are estimated at 6 megawatts per hour, and it will process around 4 tonnes of hydrocarbon per hour.
The facility is set up to compare two different heating strategies at the same time (illustrated): The reactor's internal process tubes are heated directly by applying an electric current. Radiant heat from elements positioned around the tubes is used for indirect heating. By putting these two ideas through their paces, you'll be able to adapt quickly to shifting demands from customers and locations.
The project has received joint funding from BASF and SABIC. BASF will be responsible for running the pilot facility. Linde is involved in the project as an EPC contractor and will eventually market the resulting technology. By combining their knowledge of technological development, engineering, procurement, construction execution, and operation, the worldwide companies involved in this project have shown that they can successfully collaborate on a project of this scale.
The German Federal Ministry for Economic Affairs and Climate Action's "Decarbonization in Industry" funding programme has allocated €14.8 million to the initiative. Germany's energy-intensive sectors are getting help from the initiative to reduce their carbon footprints.