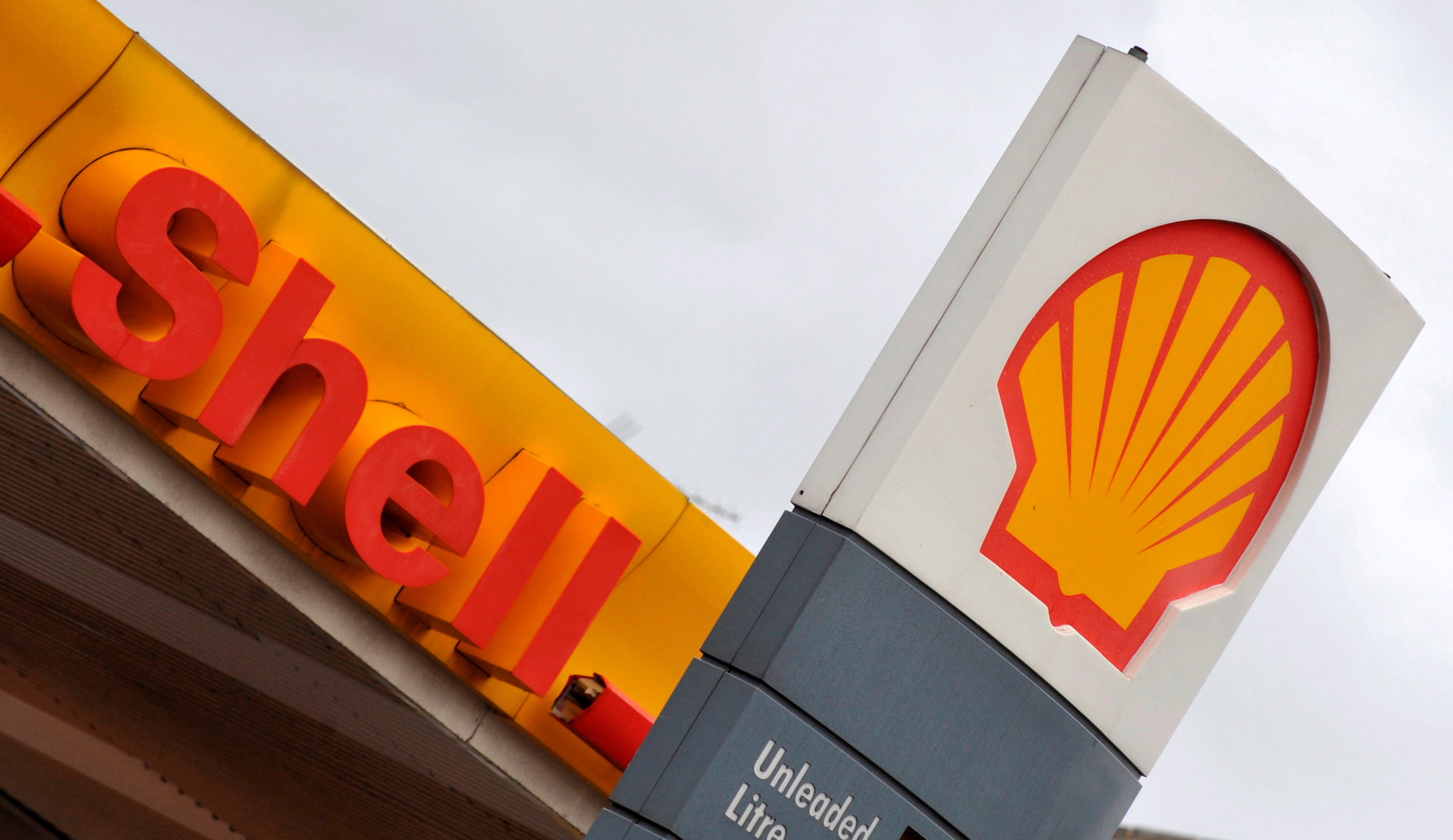 When completed in 2025 as part of the Maasvlakte 2 expansion in the port of Rotterdam, the facility will be known as Holland Hydrogen I, according to the oil giant.
Shell claims that its offshore wind farm can provide enough electricity to operate a 200 MW electrolyser, which in turn can produce as much as 60,000 kg of renewable hydrogen per day.
H2 Holland" New energy solutions can be integrated to provide greener energy to society, as I show. Shell's Executive Vice President for Emerging Energy Solutions Anna Mascolo called it "another evidence of Shell's own efforts and commitment to achieve a net-zero emissions business by 2050." This initiative is crucial to realising hydrogen's full potential in the future energy system. "Renewable hydrogen will play a critical role in the energy system of the future."
The Shell Energy and Chemicals Park Rotterdam, a major biofuels facility with an annual capacity of 820,000 t/y, will be supplied with the plant's renewable hydrogen through the HyTransPort pipeline.
The new HyTransPort hydrogen pipeline runs underground for 32 kilometres via the Port of Rotterdam. It is planned to begin construction in 2023 and be fully operational in 2025 as part of the Netherlands' hydrogen infrastructure, connecting the country to other European regions via Chemelot in Limburg, North Rhine-Westphalia in Germany, and others.
With record profits of £8 billion (US$9.1 billion) in the first quarter of 2022 thanks to higher oil and gas prices, Shell has decided to invest in low-carbon hydrogen generation. As a comparison, the corporation reported £2.7 billion in the same quarter a year ago, so this is a near-tripling.
At the recent Aurora Energy Summit in Oxford, UK, Shell CEO Ben van Beurden remarked that despite the company's aspirations to make progress in renewable energies, Shell is dependent on gas and oil to help support the company's investments in low- and zero-carbon energy.
Van Beurden stated that Shell will play a leading role in the acceleration of the energy transition to greener fuels, but cautioned that it cannot occur all at once when discussing the diversification of Shell's portfolio and the "needs to go much faster" of this shift.
According to van Beurden, Shell UK intends to invest between £20bn and £25bn in the UK on the development of low and zero-carbon energy products and services, pending Board approval.
According to van Beurden, this includes a sizeable portion of funding earmarked for renewable electricity from wind and solar, as well as investments in natural gas to strike the correct balance between energy security and the transition to net-zero emissions.
"The world requires an energy system that supplies an abundant, stable, and reasonably priced energy source. This ensures that Shell will be able to keep supplying energy for a very long time. worldwide, including the UK," he said.