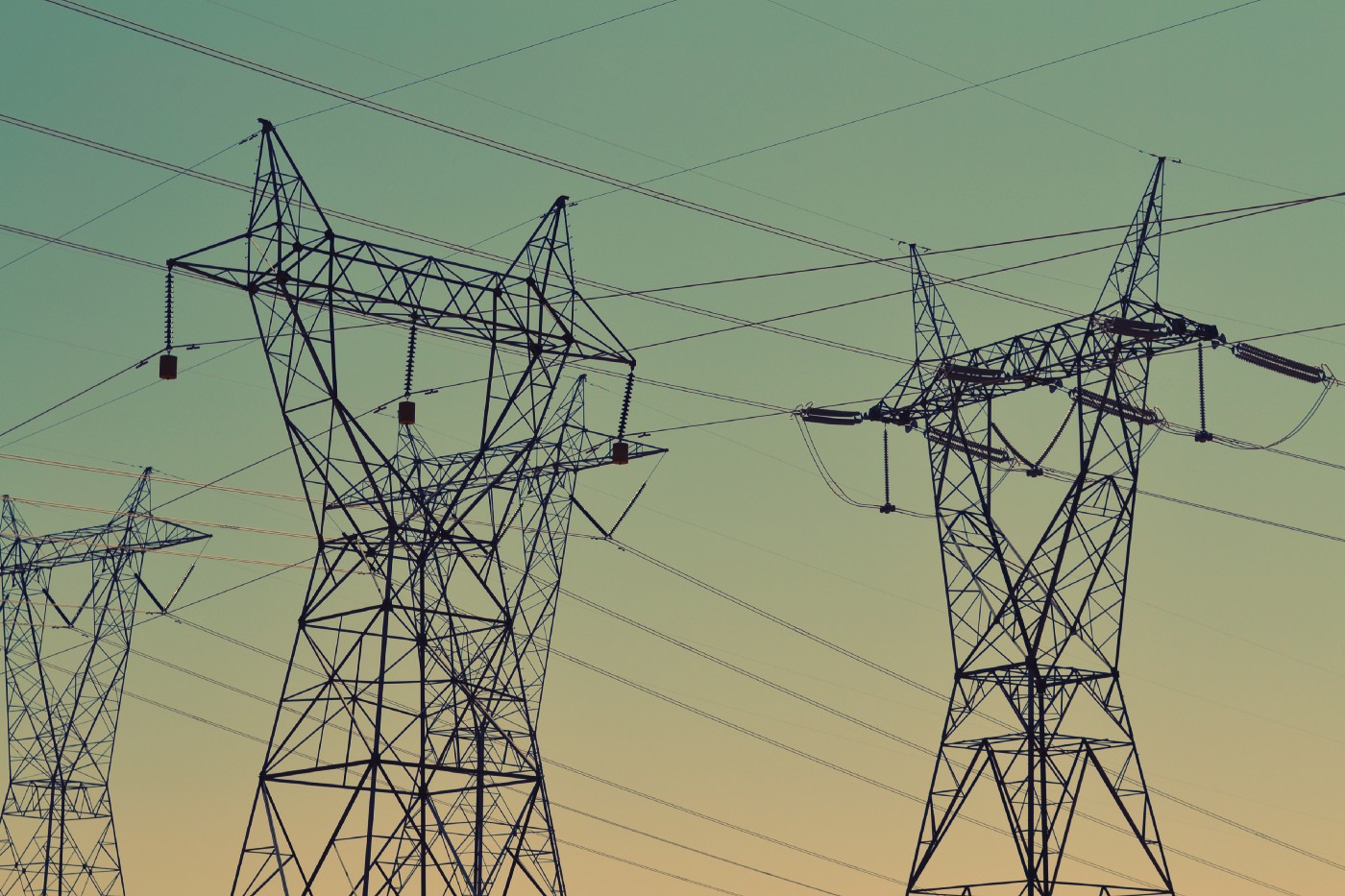 Pasqal, a developer of neutral atom-based quantum technology, and ARAMCO signed a Memorandum of Understanding to work on quantum computing capabilities and applications in the energy industry. Accelerating the design and development of quantum-based machine learning models, as well as developing and advancing various use cases for the technology throughout the Saudi Aramco value chain, are among the goals. To that aim, both firms want to investigate opportunities for collaboration and the development of the Kingdom of Saudi Arabia's quantum information sciences ecosystem.
Quantum computing may be utilised to solve a variety of problems in the oil and gas sector, including network optimization and management, response network development, and refinery linear programming. In addition, the cooperation will look into possible uses for quantum computing and artificial intelligence in these fields.
Pasqal will provide its quantum knowledge as well as its platform to the initiative in order to explore new use cases. As part of their combined efforts, the firms will investigate the feasibility and benefits of supplementing Aramco's training programmes with Pasqal's quantum technology.
ARAMCO, for its part, is committed to pioneering the use of quantum computing in the energy industry, placing itself as an early beneficiary of quantum superiority over traditional computers. Pasqal intends to develop operations in the Middle East and expand its company in Saudi Arabia and throughout the region.
"This is a highly exciting effort for Pasqal and a fantastic chance for us to show not only the energy industry, but the entire globe, what our technology is capable of," said Pasqal CEO Georges-Olivier Reymond. "It demonstrates that our neutral atom technique is among the most promising in the world."