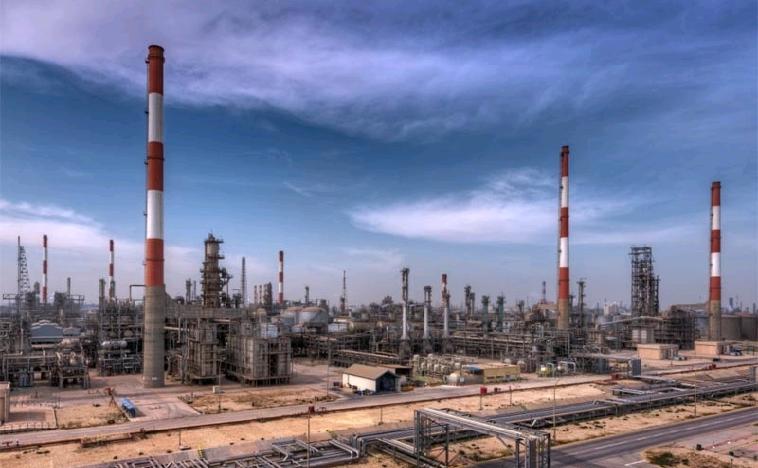 Building the first ever demonstration facility for electrically powered large-scale steam cracker furnaces has commenced, with the help of BASF, SABIC, and Linde. One of the most energy-intensive production processes in the chemical sector might see a reduction in CO2 emissions of at least 90% by switching to the new technology, which uses electricity from renewable sources instead of natural gas.
Hydrocarbons are broken down in steam crackers to produce olefins and aromatics, a process that requires a great deal of energy but is essential in the synthesis of basic chemicals. The reaction is typically performed in furnaces at temperatures of 850 °C. These temperatures are now often attained by burning fossil fuels. The goal is to lower carbon dioxide emissions by switching to electric power for the process.
At BASF's Verbund location in Ludwigshafen, the demonstration plant will be fully integrated into one of the existing steam crackers. Construction is expected to be completed by 2023 and ready for commissioning then. The demonstration plant will use around 6 MWh of renewable energy per hour to process 4 MTPH of hydrocarbon.
Plant features two heating concepts for simultaneous testing (seen in image): Within the reactor, the process tubes are heated directly by passing an electric current through them. Radiant heat from elements wrapped around the tubes is used to heat the space indirectly. By putting these two ideas through their paces, you'll be able to adapt quickly to changing needs, both from customers and the site itself.
Both BASF and SABIC have made joint investments in the venture. BASF will be in charge of running the demonstration plant. Engineering, procurement, and construction (EPC) services for the project are being provided by Linde, who will also eventually commercialise the technology created. This project is a great example of how international organisations may work together to accomplish a common goal by pooling their knowledge in areas such as research and development, design, procurement, construction, and operation.
The German Federal Ministry for Economic Affairs and Climate Action's "Decarbonization in Industry" funding programme allocated €14.8 million to the initiative. Energy-intensive sectors in Germany are receiving help from the initiative in their pursuit of carbon neutrality.